Get ready to tear down obstacles of the mind and body. We at BodyThatWorks believe that achieving your fitness goals means setting your own pace. So start your journey with us today.
We are the #1 personal training company in Atlanta Ga. We have been in business for over 12 years. We will help you set goals and reach them. We don't just show you how to perform an exercise; we educate you in the areas of strength training, cardiovascular endurance, and proper nutrition.
 
Assess your physical condition and track changes
Set goals and achieve them
Make a nutritional plan and learn better eating habits
Learn proper strength training techniques
Improve endurance
Find motivation
Improve your appearance
Feel better
Improve your health
Gain muscle and lose fat
Tone your muscles
Improve mental alertness
Location
3175 Roswell Rd NE.
Atlanta Ga, 30305
Or We COME TO YOU!!
Hours
5am – 9pm Weekdays
5am – 7pm Weekends
Some of our clients we've worked with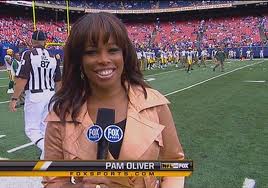 Sports announcer Pam Oliver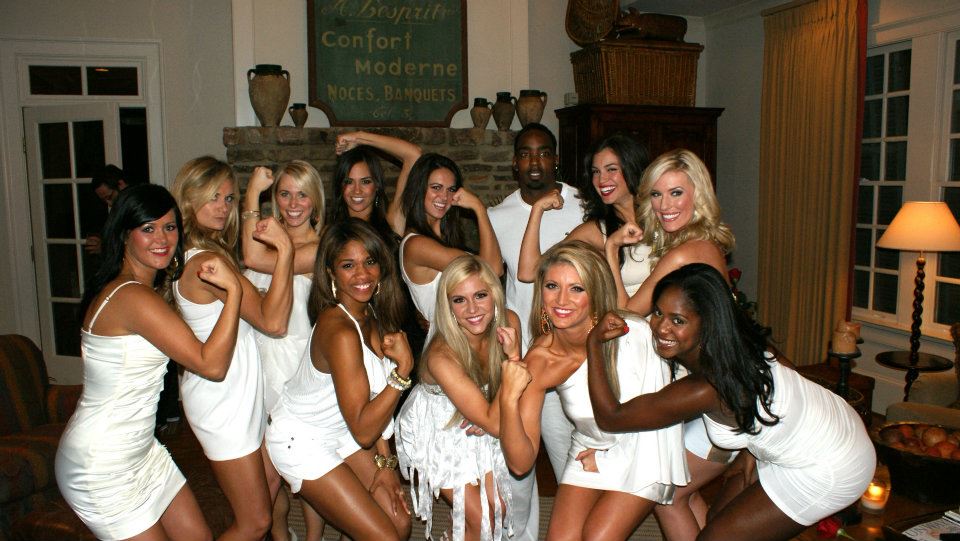 Atlanta Falcons Cheerleaders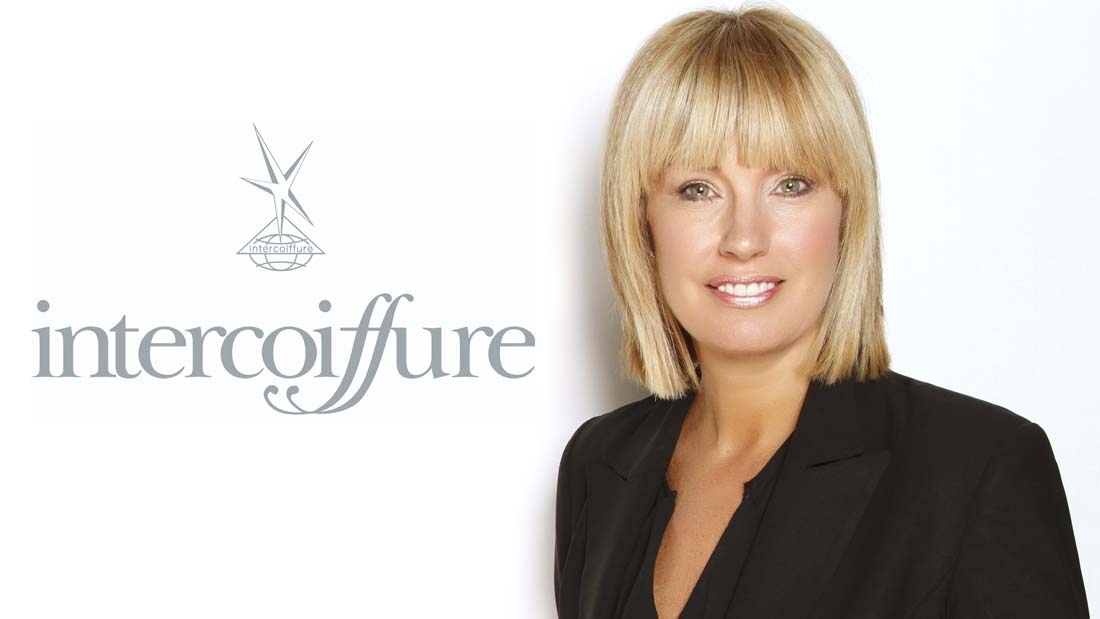 Candy Shaw Codner (Jamison Shaw Salon)
A few of our clients Testimonials